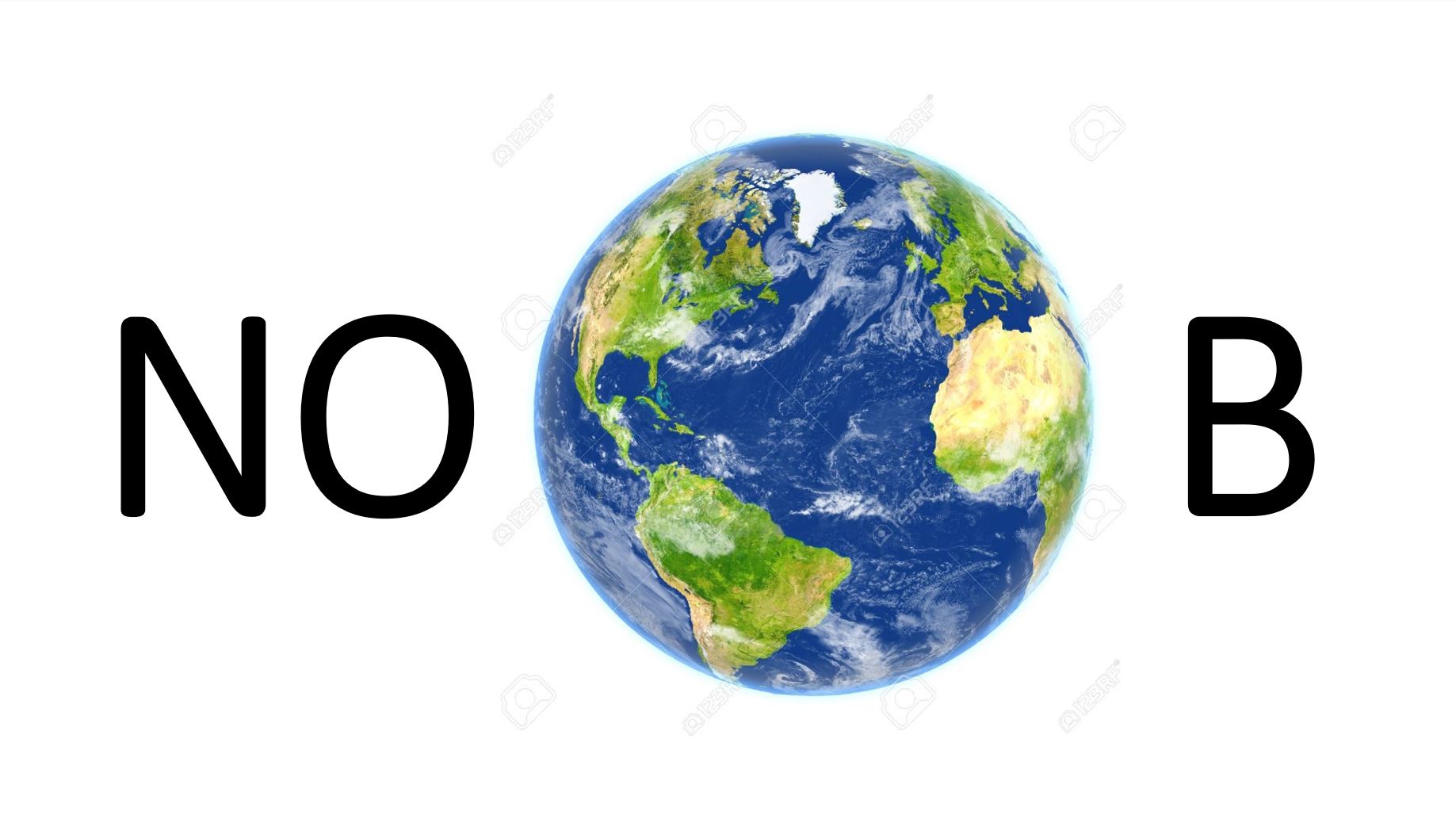 "No Planet B" – is an educational book laying out the largest assignment of our time – the United Nations Global Goals for Sustainable Development.
The book will be based on the more than 800 articles featured on Bergensia.
Expected to be published in 2022.
To preorder send mail to jante@bergensia.com
INDEX (under development)
Greta's World: What if 16-year-olds like Greta Thunberg could vote?
United Nations, Rio, Kyoto, etc.
The Sustainable Development Goals (SDGs)
1 No Poverty
2 No Hunger
3 Good Health
4 Quality Education
5 Gender Equality
6 Clean Water and Sanitation
7 Renewable Energy
8 Good Jobs and Economic Growth
9 Innovation and Infrastructure
10 Reduced Inequalities
11 Sustainable Cities and Communities
12 Responsible Consumption
13 Climate Action
14 Life Below Water
15 Life on Land
16 Peace and Justice
17 Partnerships for the Goals
Fake News Faux Environmental Org.
Relativism
Activism
Individualism
SOS Children's Villages
Socialism
Capitalism
Beyond Capitalism
AOC Green New Deal
Authoritarianism, Fascism, and Trumpism
Boris and Brexit
Bolsonaro
Modi
Greta Tunberg (15) The most essential voice at COP24 in Katowice
Greta Thunberg (16): Making her voice heard in Davos #FridaysForFuture
Greta Thunberg's powerful appeal at Davos: "I want you to panic… and act if as the House was on Fire"
Greta Thunberg (16) & Pippi: The strongest girls in the world are from Sweden
@GretaThunberg (16) gave the EU a lesson in climate policy
March 15 2019 Week 30 #FridaysForFuture by @GretaThunberg (16): Climate Activist, Nobel Prize Candidate, Swedish Woman of the Year
Greta donates the Norwegian prize money to a lawsuit against Norway
'You did not act in time': Greta Thunberg's full speech to MPs at the Houses of Parliament
What if 16-year-olds like Greta could vote?
@GretaThunberg sets sail to UN Climate Action Summit in New York
With 15 other children, Greta Thunberg has filed a UN complaint against 5 countries. Here's what it'll achieve
'Our house is on fire!' Why Greta Thunberg infuriates conservatives
Reasserting proper relationships of accountability in the Age of Greta
@GretaThunberg declines the Nordic Council's environmental award 2019